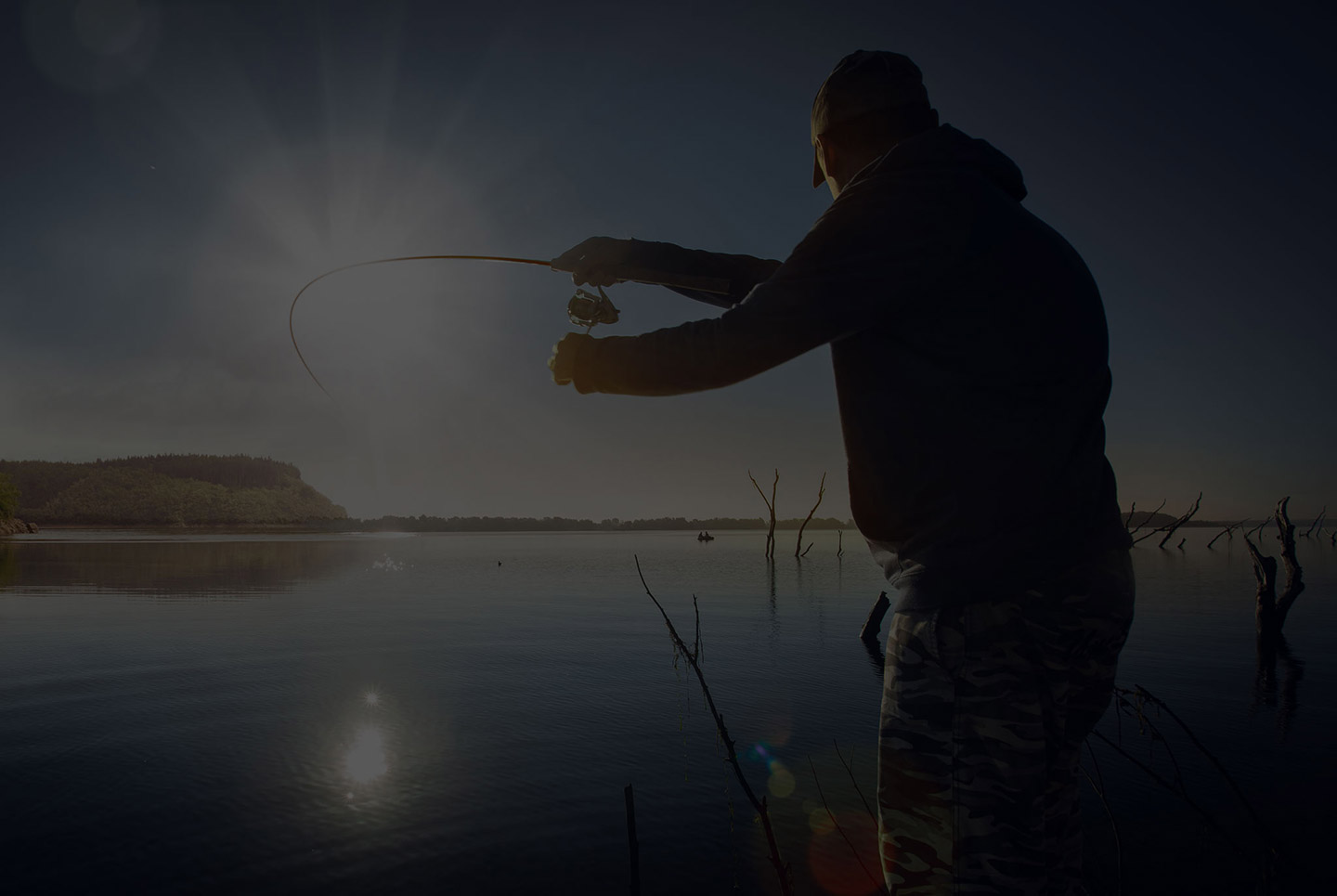 At your fingertips
Depth contours, low water aerial imagery, navigation aids, ramps and more at your fingertips
FEATURES
The tools you need to spend more time fishing!

Online or Offline
Save Charted Waters maps for offline access, so you can find great fishing spots even when you're off the grid.

Depth Contours
Colour coded to vividly portray the rise and fall of the lakes bottom revealing prime fish-holding locations

Deep Water
Deep, Intermediate and Shallow Waters are marked to help you easily identify areas you want to fish or travel through.

Markers/Structures
We provide locations of navigation aids, ramps, hazards, rivers, creeks, lagoons, islands & more.

Personal Waypoints
Flag fishing spots with temporary waypoints, keep a log of all your catches and mark your favourite fishing grounds.

Geolocation
Pinpoint or track your location, distance, speed & heading on the waterway. Traveling to your selected fishing grounds has never been easier.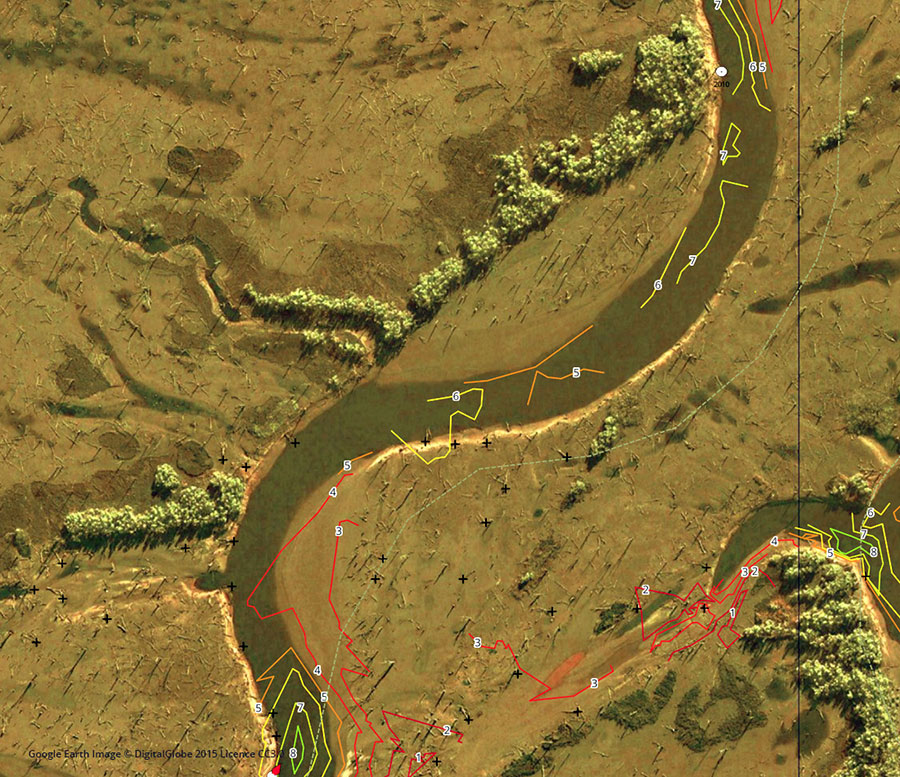 LOW WATER AERIAL IMAGERY
Low water imagery takes your fishing map to the next level, revealing areas you would never find when searching from the water. Easily identify drop offs, structures, unmarked channels, old creek beds and underwater vegetation - areas most likely to hold the most fish.
Available only on selected maps.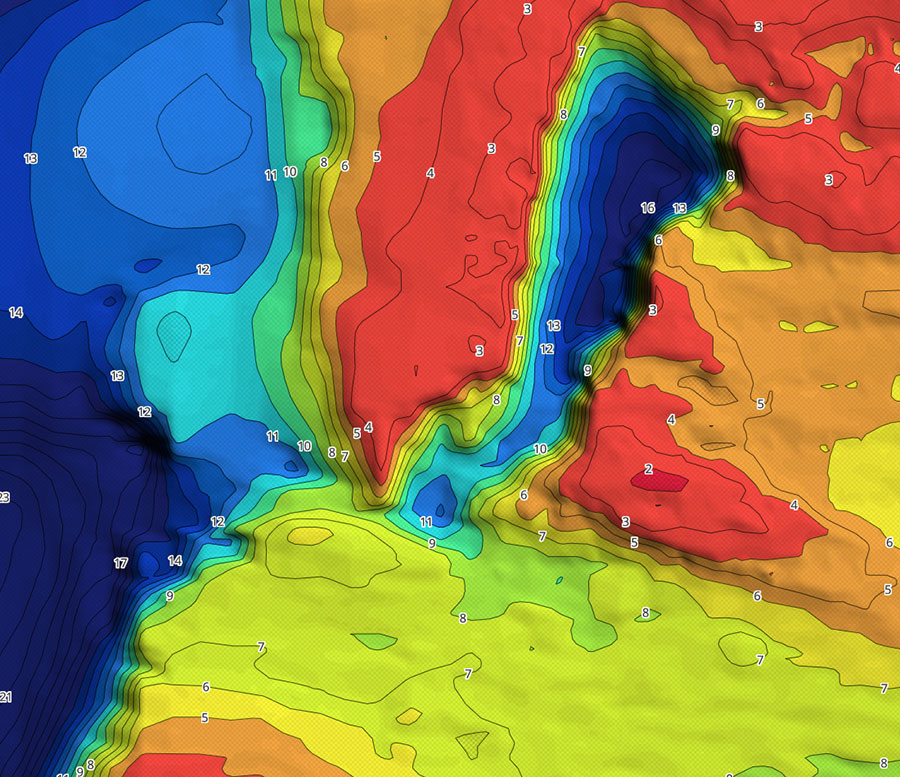 Bathymetric Bottom Mapping
A representation of the lake's bottom, colour coded to clearly define water depth and help you find more productive fishing grounds. Crisp, clear and highly visible on your device! Understanding the underwater landscape will better your chances of finding that next great fishing spot.
Available only on selected maps.
Real-time Weather
Access to hour-by-hour weather, wind speeds, temperature, rain and humidity for each waterway.
Sync
Sync your data to your online account. View your waypoints on your phone, tablet or desktop!
Share
Brag or share your catch with other Charted Waters members or on Facebook and Twitter.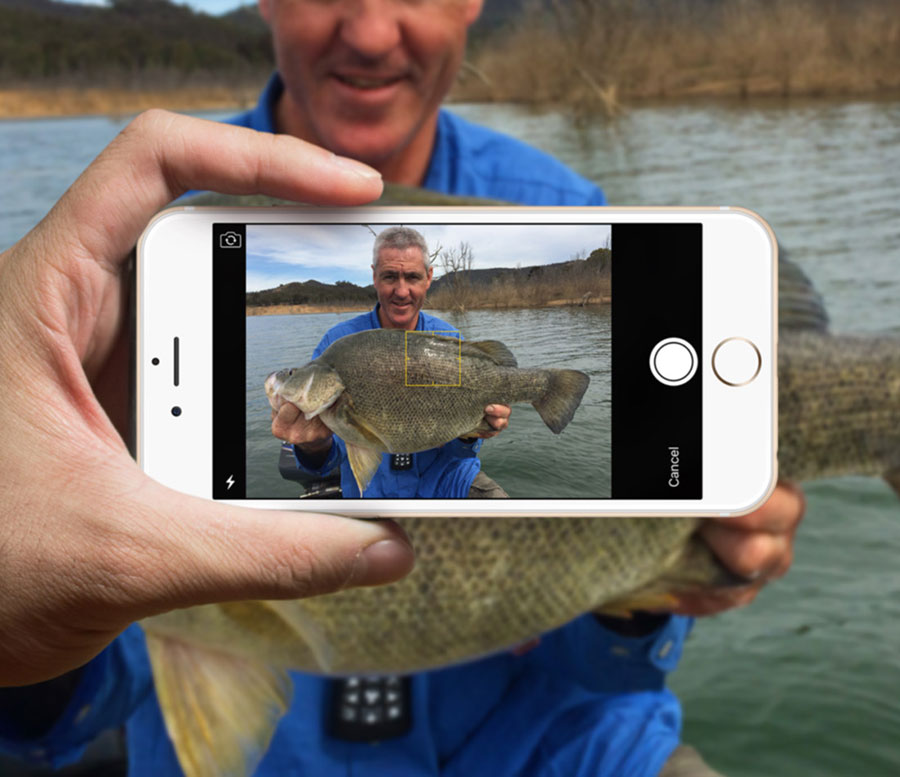 Add your own Waypoints
Add temporary waypoints to a map so you can quickly navigate between locations or save your waypoints and create a personal record of your favourite fishing spots and catches, building a 'treasure chest' of future hotspots.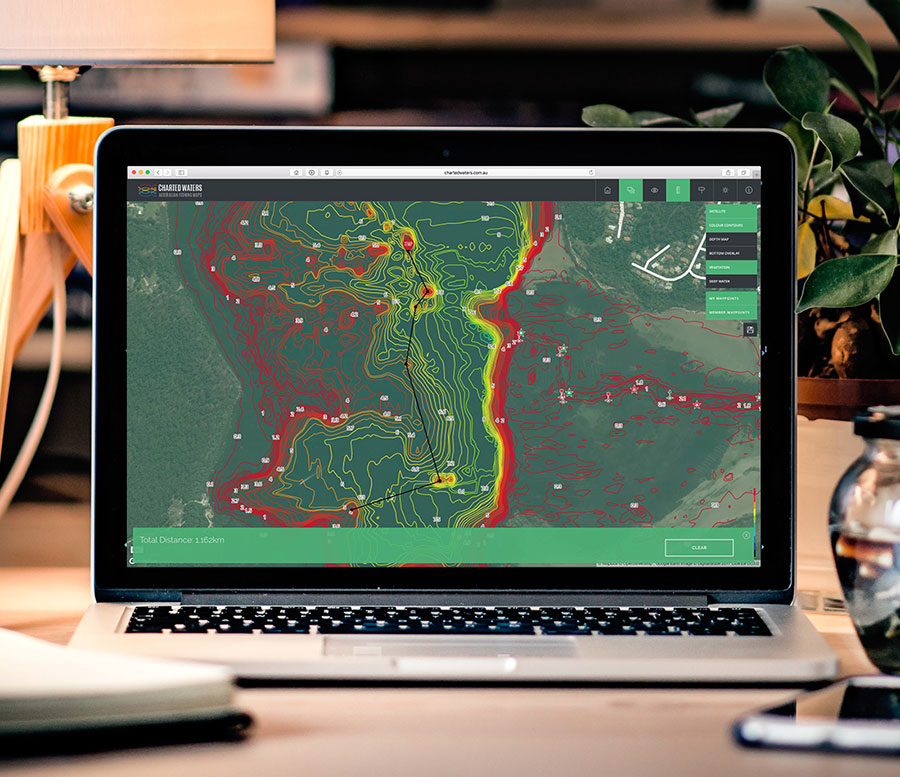 Plan your next Fishing Trip
The Charted Waters Web App gives you a head start on finding the best fishing grounds… well before you step foot out of your house. Search areas you plan to fish, calculate distances, locate fish-holding hotspots and save waypoints at these locations to view whilst on the water. Spend more time fishing on your next trip.
Login
Pricing
How much does it cost?
Charted Waters offers two pricing options with access to all maps & features...
I have more questions, who do I ask?
Check out our
FAQ's
or write us at
[email protected]
we'd be happy to help.