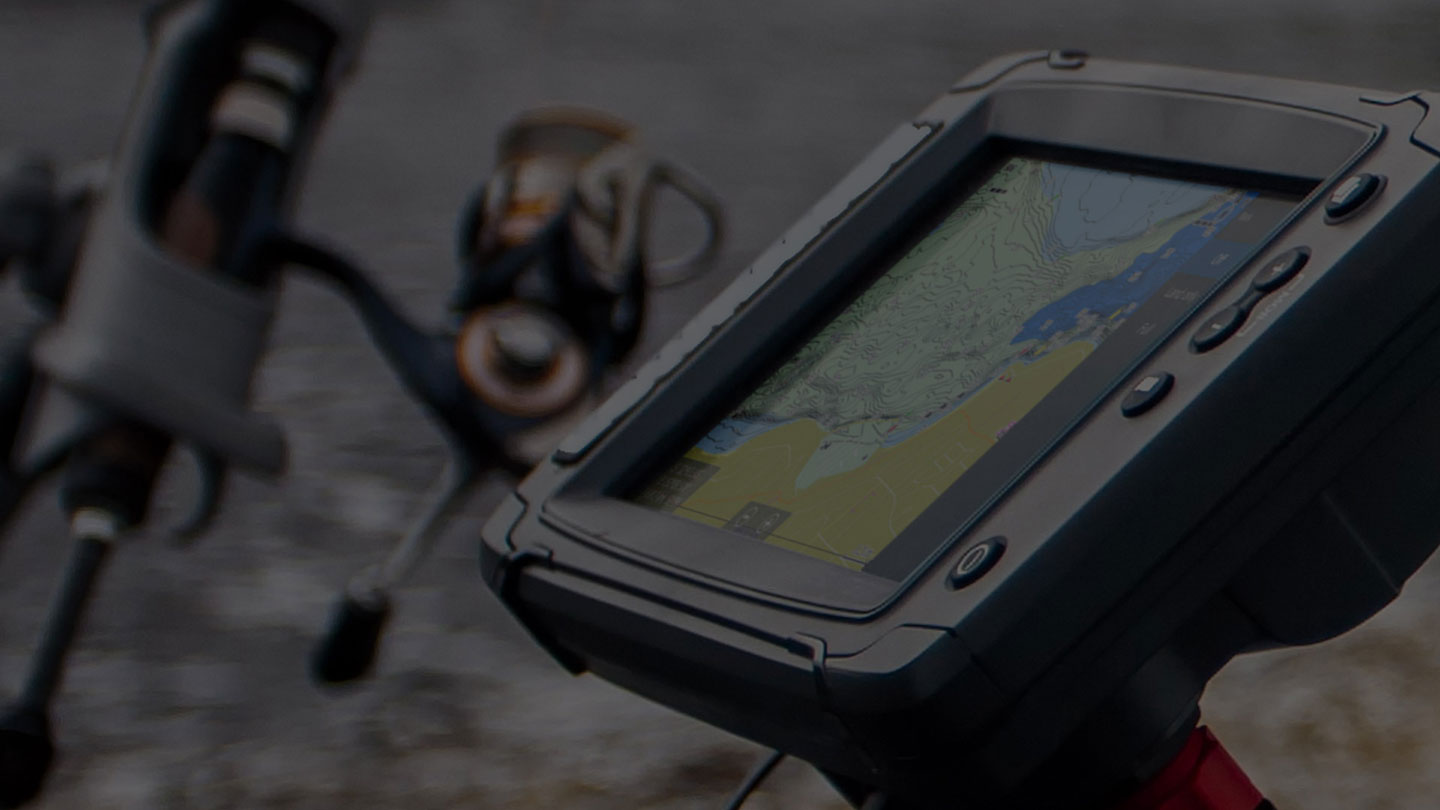 Spend more time fishing
Detailed maps for your sounder to help you locate productive fishing grounds at any depth
FEATURES
Charted Waters Australian Fishing Maps for Simrad, Lowrance and B&G sounders take underwater terrain to the next level

Depth Contours
Detailed depth contour lines vividly portray the size and shape of underwater features such as drop offs, humps, saddles and flats - potential gold mines.

Deep Water
Highlighted deep, intermediate and shallow water areas give a quick indication of the waterways depth, helping you easily identify areas to fish or travel through.

Markers/Structure
Charted Waters provides locations of navigation aids, ramps and access points, hazards, rivers and creeks, lagoons, islands and more.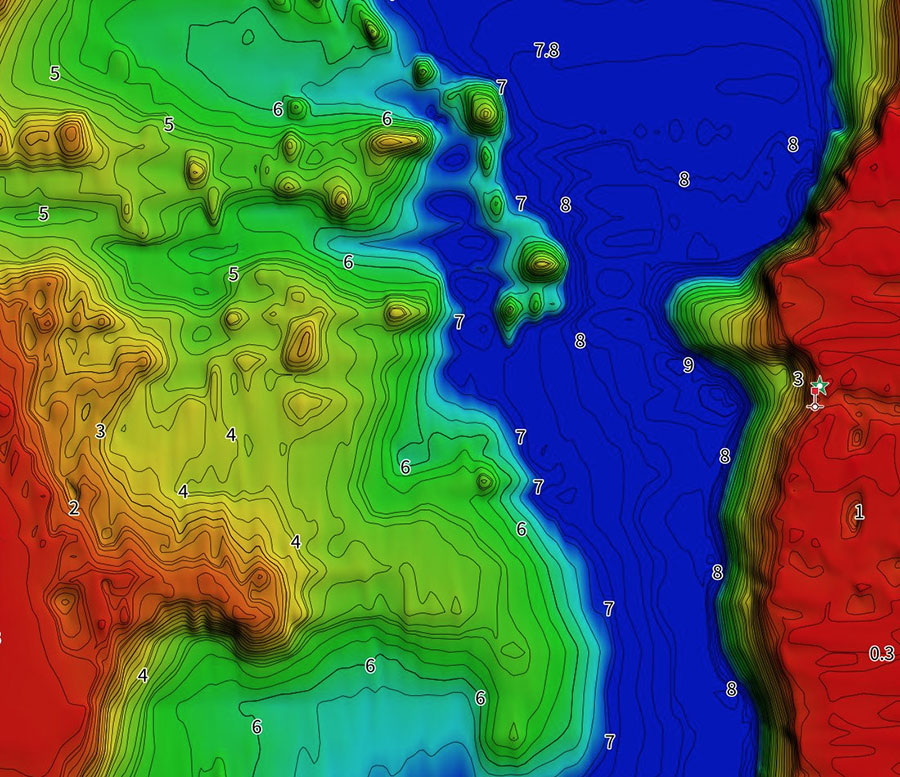 Bathymetric Bottom Mapping
A representation of the lake's bottom, colour coded to clearly define water depth and help you find more productive fishing grounds. Understanding the underwater landscape will better your chances of finding that next great fishing spot.
Available only on selected maps.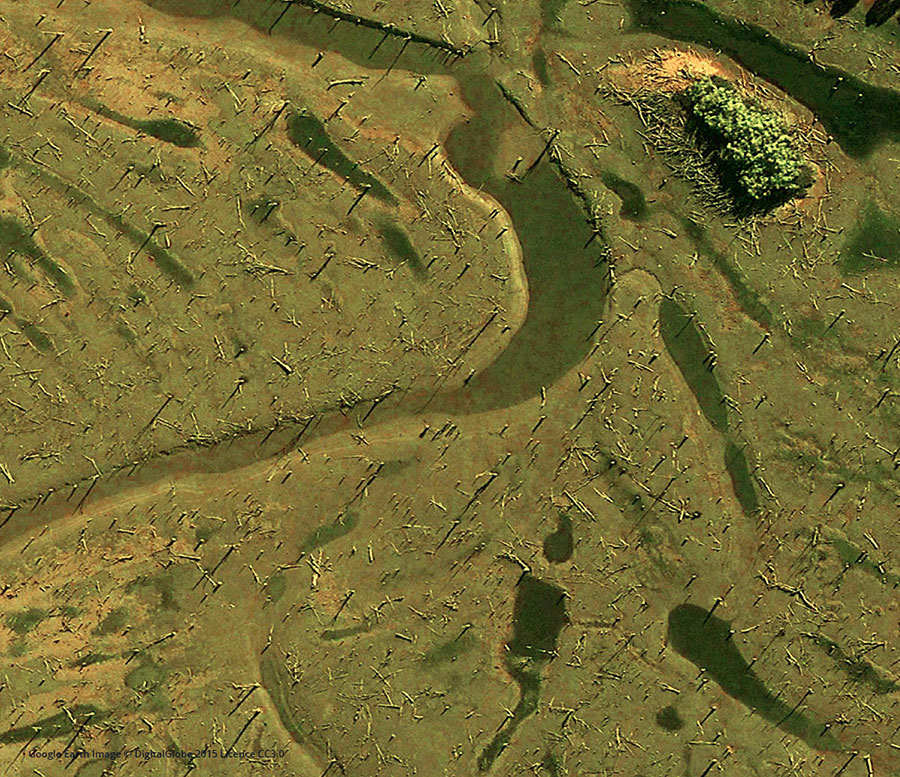 LOW WATER AERIAL IMAGERY
Low water imagery takes your fishing map to the next level, revealing areas you would never find when searching from the water. Easily identify drop offs, structures, unmarked channels, old creek beds and underwater vegetation - areas most likely to hold the most fish.
Available only on selected maps.
Step One
Insert your Charted Waters Map Card into your sounder
Step 2
Accept/follow any screen prompts
Shop
Choose a Card
Select from a range of lake's & estuary's throughout NSW & Victoria
Our Products
Popular Map Cards
I have more questions, who do I ask?
Check out our
FAQ's
or write us at
[email protected]
we'd be happy to help.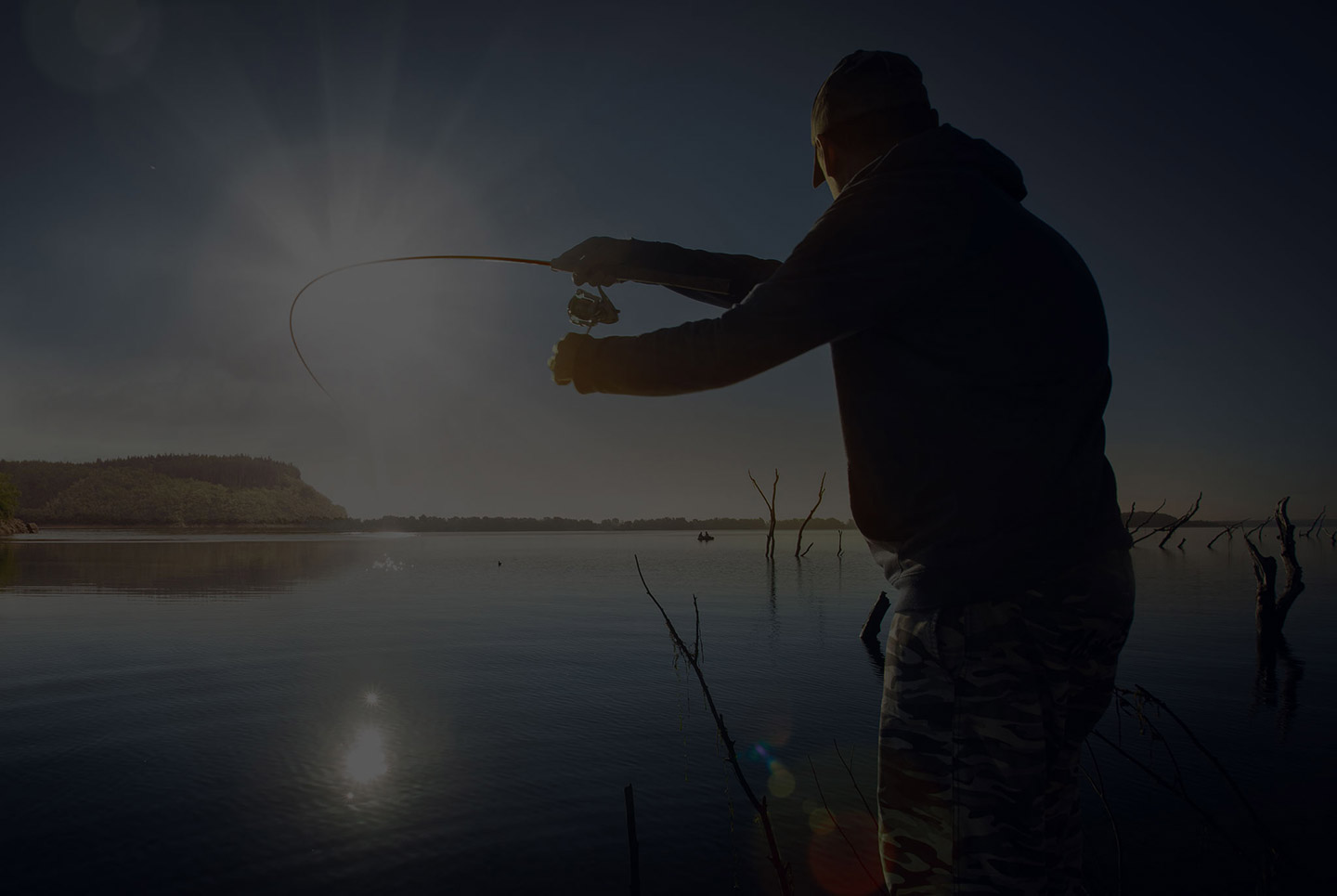 People just like you are loving Charted Waters
If anyone who fishes Mulwala does not have a Charted Waters mapping card their simply missing out!! Cheers and thanks

We have been trialing this and it's a cracker, the crew at Charted Waters have done an awesome job and it is well worth every penny, you will not be disappointed . It shows all the laydowns you would normally motor over get onto it people.

The ability to look at both marked and unmarked channels, depth contours, waypoints, previous catches and a few thousand lay downs at the touch of a button gives me all the extra time to concentrate on the important thing CATCHING fish! I highly recommend any keen angler who fishes Lake Mulwala to give it a go. You won't be disappointed.

We turned off the contours and used the orange geo-location dot to hug the drop-offs around the channels. Being able to constantly stay in the strike zone was a great advantage. This led to my fishing partner Michael Stead landing three legal size cod and finishing fourth overall in the champion angler standings.

Used the app myself all weekend to fish the edge of a few snaky creeks. Found it great and would not be without it.