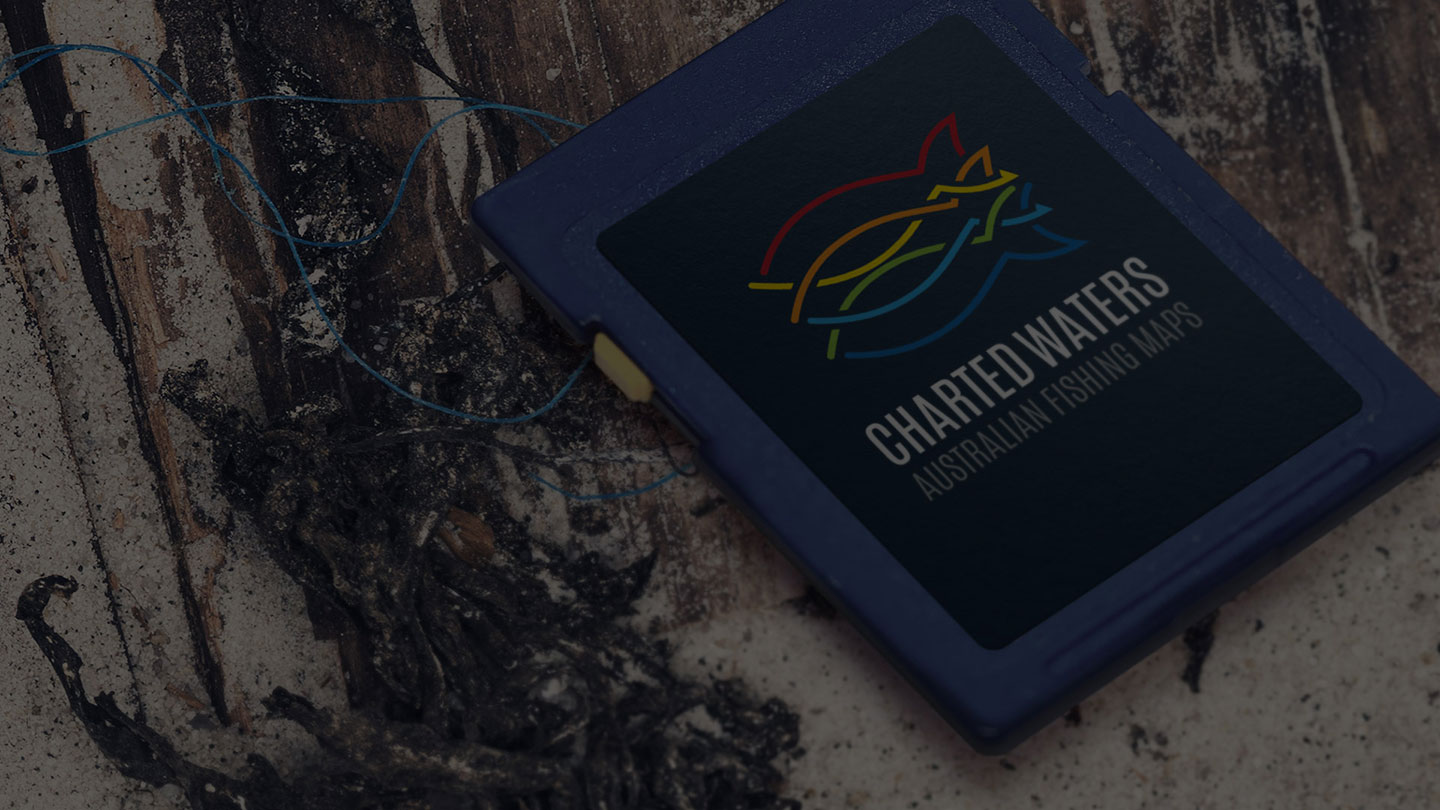 Description

The Bega River, Tathra Map card contains map data for viewing on Lowrance, Simrad and B&G sounders.
This map data includes:

Depth Contours
3D Shaded Relief
Access Points, Islands
Shallow Water
Deep Water

Please see our Sounder compatibility chart for more information.

All maps and charts are for reference purposes only. Not for navigation. Special thanks to the NSW Roads & Maritime Services and the Office of Environment and Heritage NSW. This map uses OpenStreetMap.