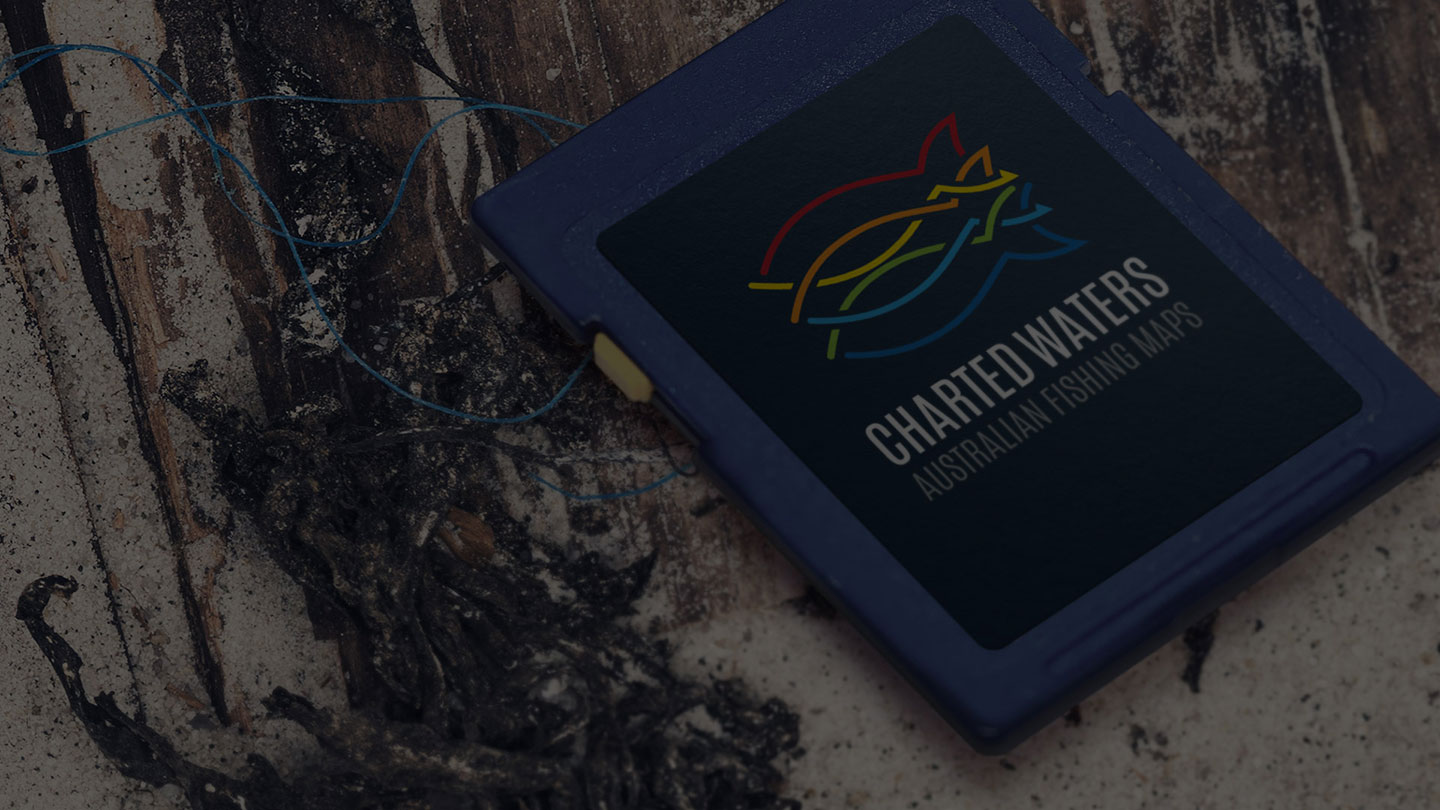 Description

The Tamboon Inlet Map card contains map data for viewing on Lowrance, Simrad and B&G sounders.
This map data includes:

Depth Contours
3D Shaded Relief
Markers & Structures
Access Points, Islands

Please see our Sounder compatibility chart for more information.

All maps and charts are for reference purposes only. Not for navigation. This map uses OpenStreetMap.